Skip to Content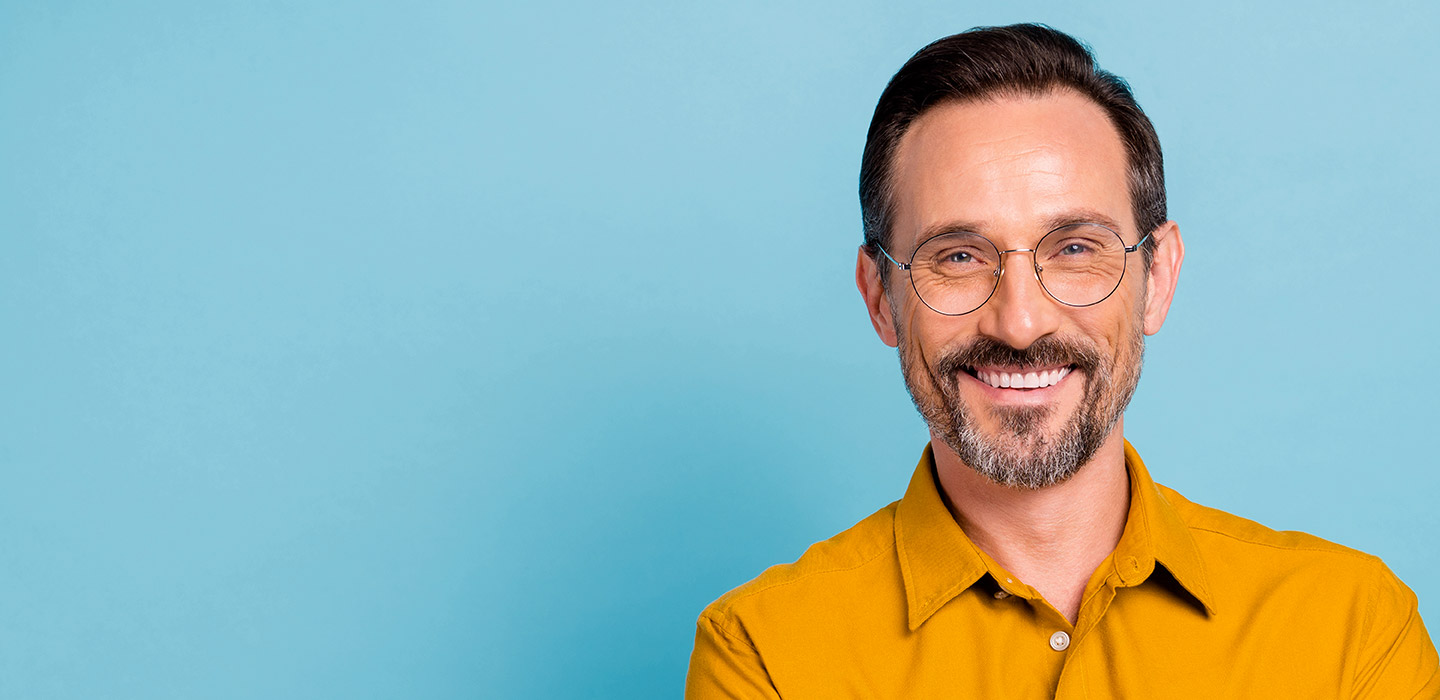 Friendly, Caring and Your Trusted Dentist in Georgetown
Georgetown Sleep Dentistry Takes Care of Your Teeth
Staying on top of your dental care in Georgetown is easy and convenient when you put your oral health and appearance in the hands of Georgetown Sleep Dentistry. Our warm and welcoming dental practice includes up-to-date technology with a staff of highly trained professionals. You deserve the best treatment for your teeth, whether you need immediate care for a broken bicuspid or throbbing toothache, or you wish to reverse the staining effects of coffee, food, and time. Let us handle your dental needs safely and quickly with your comfort and satisfaction as our top concerns.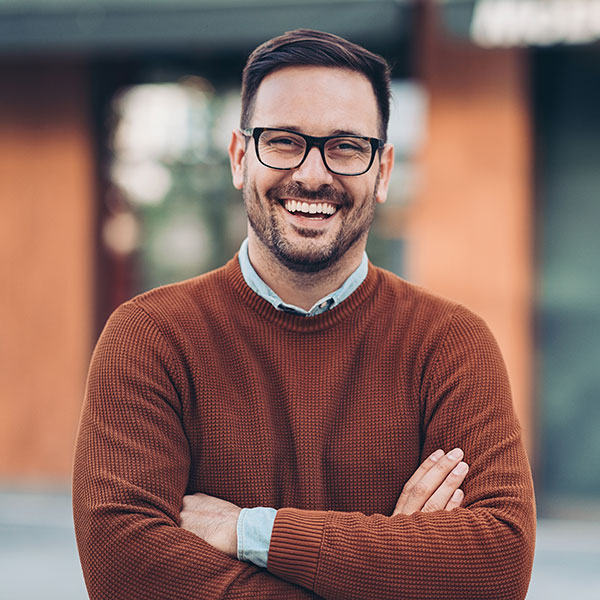 Expert Dental Care for Your Oral Health
Georgetown Sleep Dentistry understands our patients need a wide array of services to optimize their smile and oral health. We offer comprehensive dental care options addressing various concerns, such as stained teeth, damaged or missing teeth, and aesthetic enhancements. Whether you need routine treatments to keep your teeth healthy and bright or emergency care for a sudden, painful problem, we have you covered. Our team expertly performs services like teeth whitening, dental implants, wisdom teeth removal, and cosmetic dentistry. If you need dental restorations, we custom-create crowns and bridges to restore your teeth's comfort and appearance. Alignment issues are a regular problem we correct using braces or the discreet Invisalign® clear aligners.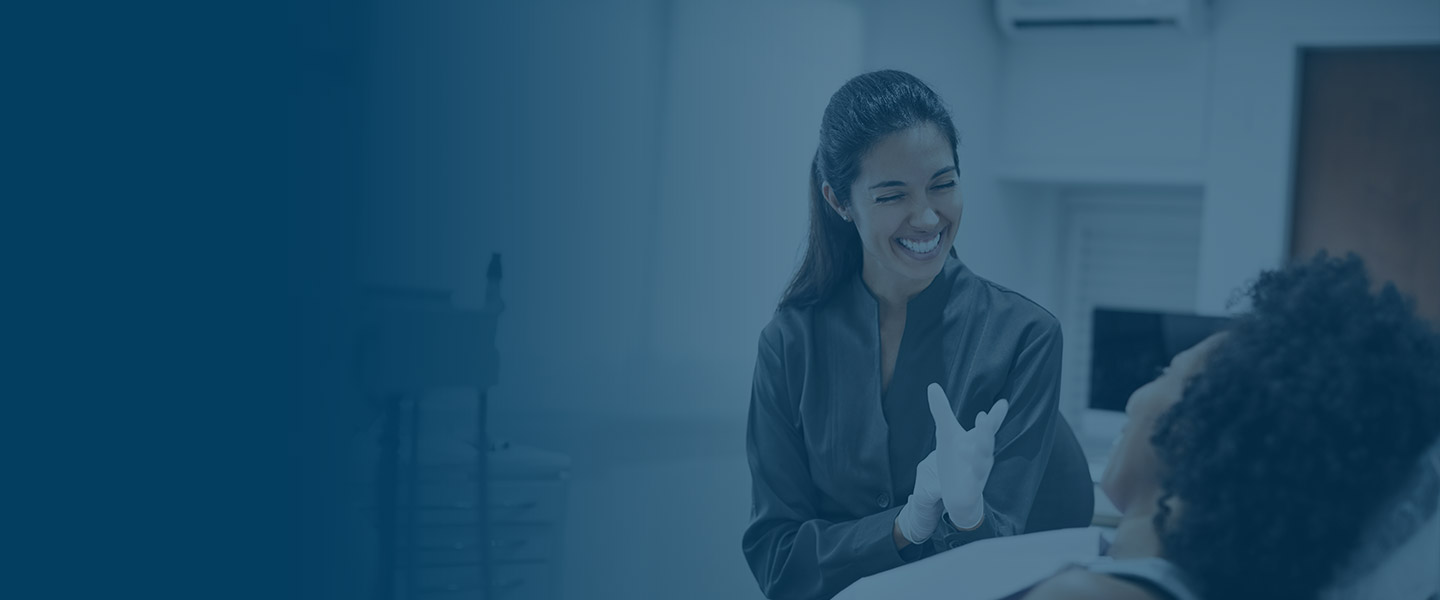 Restore & Improve Your Smile While You Sleep
Dental procedures are a common source of anxiety for many patients. The fear and stress of getting nearly any treatment option sometimes prevent people from getting the care they need to take care of their oral health. We offer sleep dentistry as an outstanding solution to your dental anxiety. Our team uses a sedative to put you to sleep during the entirety of your procedure, letting you dream away while we resolve your oral issues. This practice is perfectly safe and relieves patients of the burden of sitting through their visit and enduring their treatment. If you select sleep dentistry, you will need a ride to and from our office.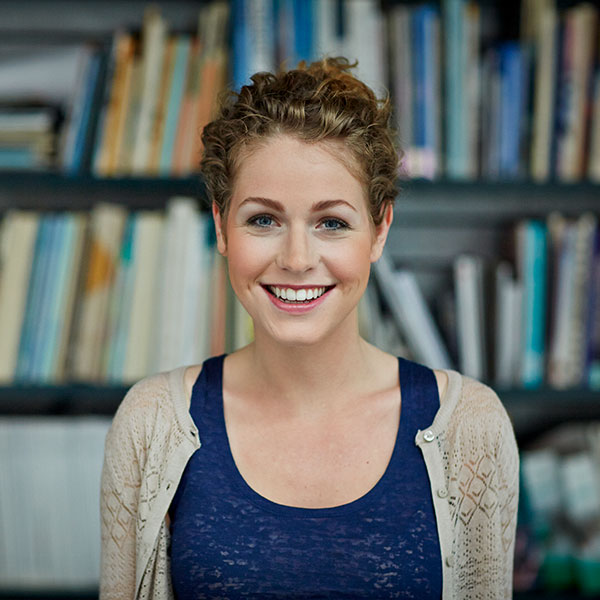 Our Patients' Welfare & Comfort Are Our Priorities
Every patient who visits Georgetown Sleep Dentistry gets treated with warmth and the utmost concern for their oral welfare and comfort during procedures. We will advise you on the best treatment options for your condition or cosmetic wishes and answer your questions, ensuring you can relax and let us beautify your smile.
Georgetown Sleep Dentistry
Address
174 Guelph St
Georgetown, ON L7G 4A7
Phone
289-891-6669
Hours of Operation
Monday: 9:00 AM – 5:00 PM
Tuesday: 9:00 AM – 5:00 PM
Wednesday: 9:00 AM – 5:00 PM
Thursday: 9:00 AM – 5:00 PM
Friday: 9:00 AM – 5:00 PM
174 Guelph St, Georgetown, ON L7G 4A7, Canada